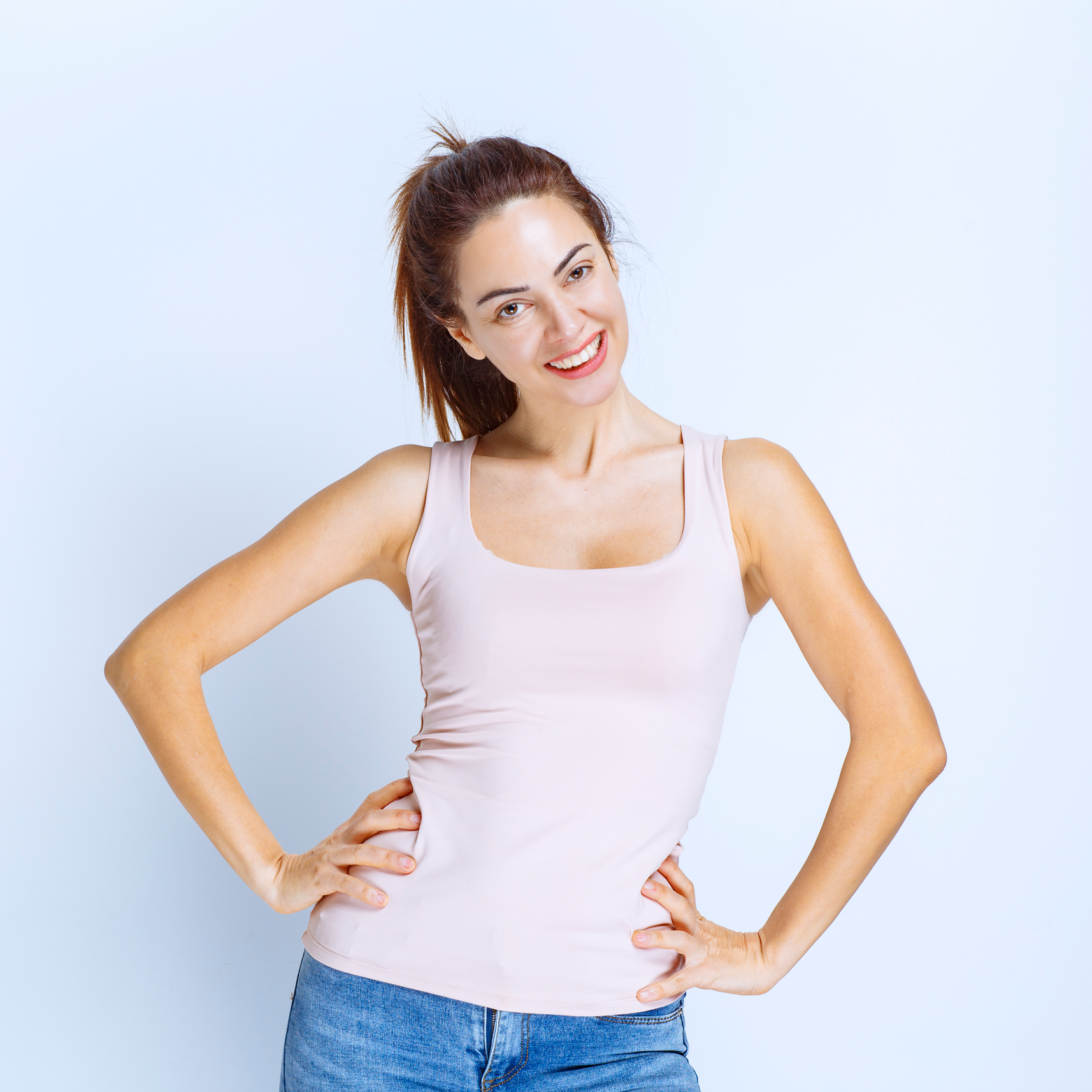 How can I stop armpit sweating?
The most effective way to stop armpit sweating is by injecting a dilute solution of Botox (Botulinum Toxin) into the skin of the armpit.
As a very fine needle is used it is painless.
Botox with FirstChoiceBeacon
We have over 20 years of experience.
To make an appointment, either phone +353 1 420 0891 or apply online. If you have previously been treated with Botox, no prior consultation is necessary.
If it is your first time, you will need a 20 minute consultation before any treatment. There is no charge for this. Botox treatment can follow the consultation, or you can make an appointment for another time. Please tell us your preference when you make the first appointment. Because Botox needs to be prepared in advance, there will always be a short interval between consultation and treatment.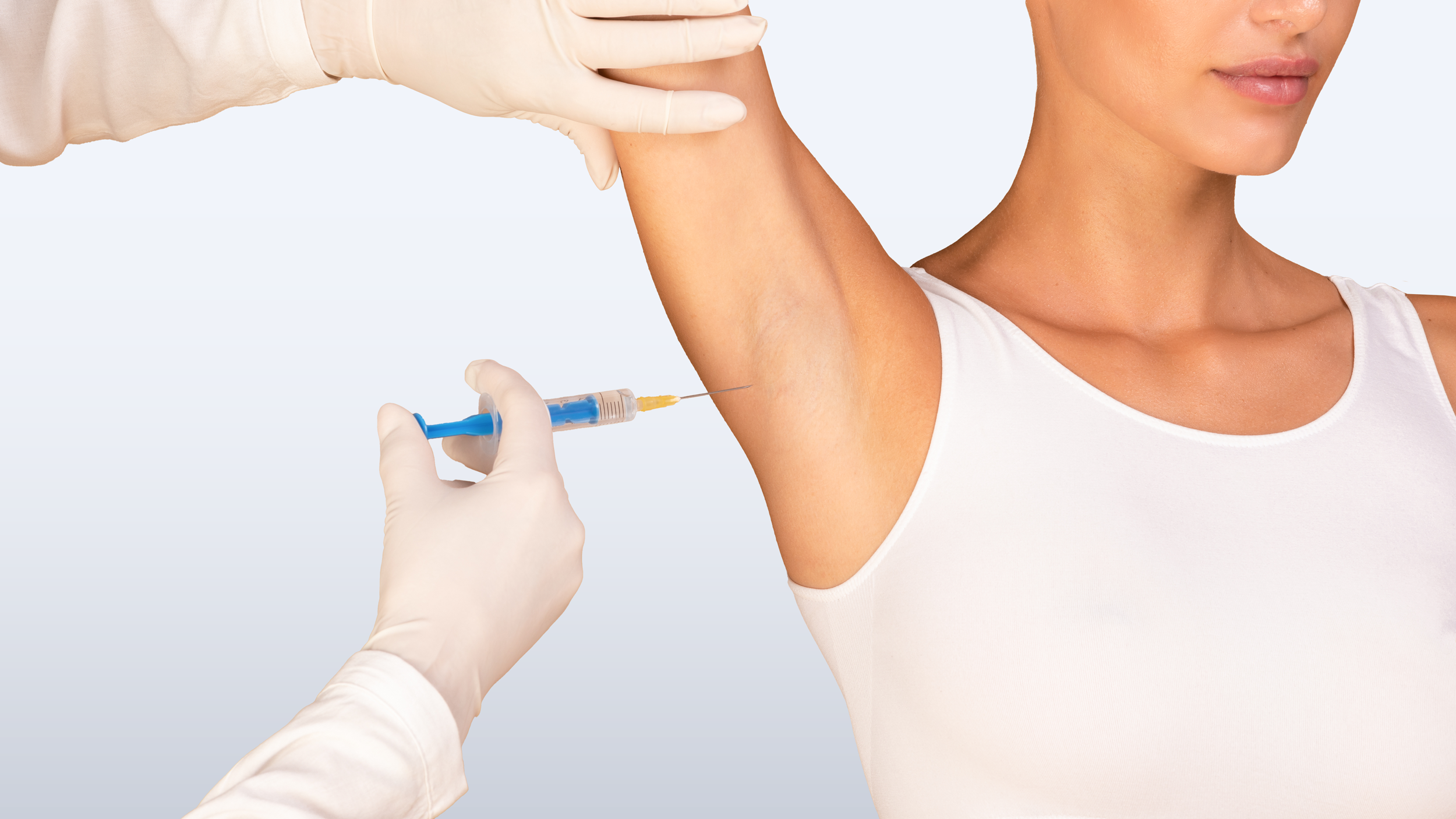 Underarm Botox with us costs only €550. This is for both armpits.
We always use a full 100 units of Botox. Many other clinics use less.
A first treatment lasts on average 6 months, and subsequent ones last 8 months.
Approximately 20 to 16 injections are made in each armpit
No anaesthetic is require
Entire process takes 20 minute
It can be done at lunchtime and you can return to work afterwards
Clinical studies show that this treatment reduces the amount of sweating by 90%
Is Botulinum Toxin Expensive?
With tiny 30g needles – thinner than acupuncture needles – it is as close to painless as is possible.